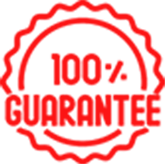 100% Satisfaction Guaranteed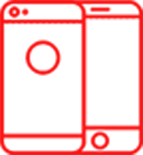 High Quality Parts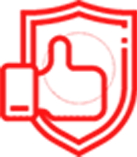 90 Days Warranty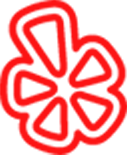 Yelp Reviews
GET YOUR DEVICE REPAIRED TODAY
Select a device below to get a quote on a repair.
IPROTECH IS LOVED ON YELP
(Yes, They Are Real Reviews)

Orenda D. - Los Angeles, CA - 1/29/2017

"Fast & quick service! Sam was super helpful and efficient. Would come back again! iPhone repair Glendale galleria highly recommended"

Anaid V. - Los Angeles, CA - 1/29/2017

"Fast and friendly staff. They fixed my I phone 6 plus screen in under 30 minutes while I shopped at Target. The location is very convenient. My iPhone 6s Plus looks like New! They fix them here at Glendale galleria at really good prices."

Che O. - Glendale, CA - 1/29/2017

"This is best place to repair an iPhone screen!! They had me in out in 20 min for two iPhone screen replacement. Iprotrech located inside glendale galleria so you can shop around while you fix your iphone"
Get A Free Diagnostic & Free Quote Now!
HOW IT WORKS
1. Tell us what's wrong
Free, No-Comittment

2. Bring your device in
Bring us your phone

3. Phone fixed
in 30 MIN or Less*

PROFESSIONAL & COURTEOUS REPAIR TEAM
(We Repair Your Device Right In Front Of You)
Get A Free Diagnostic & Free Quote Now!
NO REPAIR IS NEW TO US
Cracked screens, dead batteries, broken charging ports, & more.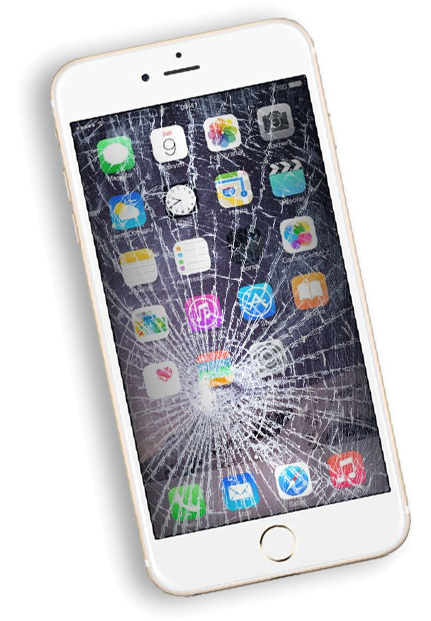 We have seen it all! Every cell phone repair you can think of has been brought to our doors.
From smartphones that have been run over by several cars and thrown off a cliff (no joke), to tablets that have taken a swim in the ocean and then dropped in a pool, in the
SAME DAY!
(you can't make this stuff up), our certified repair techs are prepared to face anything that comes into our stores.
Apple Certified iOS Technicians (ACiT)
Every iProtech technician is sent through an extensive training process, and we maintain a culture of continued education, so no device is too new, and no technology too cumbersome.
We offer Fast, Affordable iPad, Samsung Galaxy, Cell Phone, and Smartphone Repair. Your device plays a very important role in your active, professional, personal, and school life!
When your smartphone, iPad, or other cell phone breaks, you must have an expert handle the repair.
Enter: iProtech's superhero team.
With over a 8 years of experience in the cell phone and ipad repair industry, We will get the job done quickly and cost effectively, EVERY TIME!
What Sets Us Apart?
Our replacement parts and screens are of the
HIGHEST
quality and well put together, allowing us to offer a 30-45 minute repair time for most devices.
The way we repair devices is different than our competitors. Don't be fooled by flashing signs and bright lights; cell phone repairs are not done equally!
We repair iPhone and Samsung
Galaxy
screen replacements that have gone through LOCA glue (this makes sure the original touch sensitivity is not compromised when the repair is done), we put a
MAJOR
emphasis on quality assurance.
We can fix pretty much any cell phone repair problem from a stuck lock button, broken charge port, dead or eroded battery, to even repairing the motherboard of your smartphone.
We focus all of our attention on providing every customer with a one-stop repair solution.
Contact a live technician today in: Ventura, Burbank, Santa Barbara, Simi Valley
or Thousand Oaks.